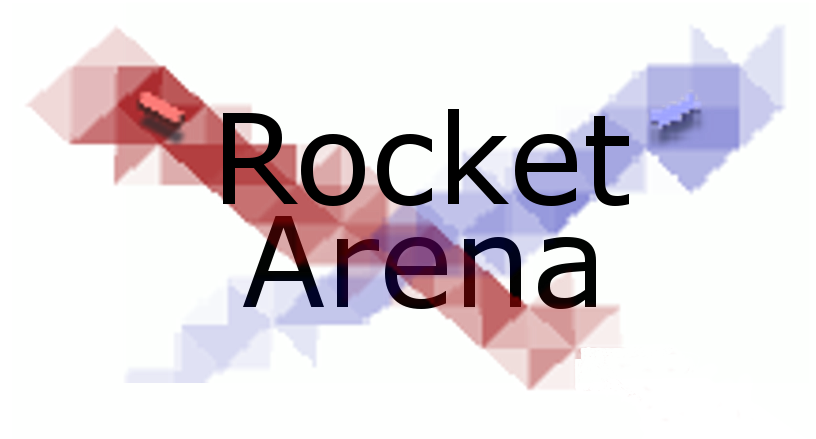 Rocket Arena
A downloadable game for Windows
1v1 rocket arena duels vs AI or other people through LAN.
Left click - shoot rocket
Right click - use powerup/ability
Powerups/Abilities:
Shotgun - shotgun blast in direction of mouse
AoE rocket slow - slows all rockets near player
Rocket reload - reloads all rockets
V1.1
-Fixed bug in LAN where powerups weren't spawned for player 2
Known bugs
-Some power ups don't spawn on the very first round for the second player after opening game. Works properly afterwards.
Install instructions
1. Extract all files
2. Run extracted application (.exe)